Our congregation features music prominently in worship and involves many members in making music together. Singers, instrumentalists, and listeners meet happily at UUCP, and it's hard to imagine a community-wide event without music. Our program is largely based on individual initiative, so feel free to propose something new, but the ensembles listed below are some easy ways to get involved. Meanwhile, please enjoy a selection of our music videos. You can view more on our YouTube channel.

Subscribe to UUCP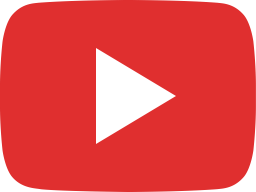 Silent Night 2021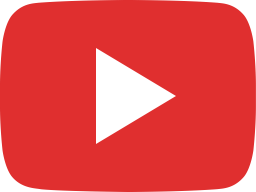 We Are Family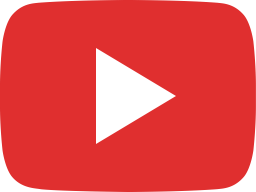 What Did You Learn In School Today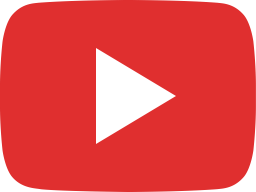 The Marvelous Toy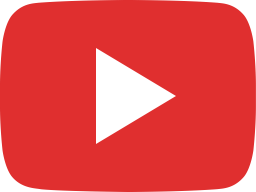 Simple Gifts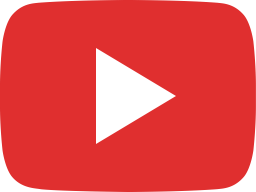 The Circle Game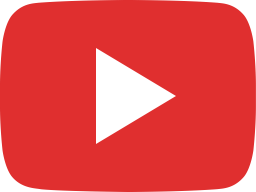 Hallelujah Chorus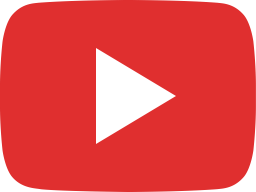 Highwomen

Video Choir
Until it's safe to sing together again in person, our singers are joining voices in a video choir, led by music director Benjie Messer. All ages and skill levels are welcome, as are singers from outside our congregation.
Ukulele and Friends Song Circle
Our informal, all-ages strumming and singing circle gathers on Zoom on Tuesday afternoons to sing and play favorite songs. Led by Carolyn Allenby, this is a lighthearted way to connect and make music. Ukuleles, guitars, fiddles, mandolins, harmonicas, singers, hummers, and clappers are all regular participants.
Drummunity
Our drum ensemble, Drummunity, led by member Carol Benwell, has also continued to meet over Zoom to learn rhythms and create videos.
Other Musicians
Do you sing or play an instrument? Members are welcome to submit videos of themselves performing to be featured in our Sunday morning services. UUCP has a history of ensembles in many styles (orchestra, strings, jazz, a cappella, country, rock), and both Benjie and pianist Mary Cota are available to help musicians collaborate virtually.
Special Events
Other musical events throughout the year that are open to the whole community—evening sing-alongs, no-talent talent shows, live-streamed concerts, singing meditation workshops, and more—will be included in UUCP's weekly Compass email newsletter.
Do You Have Suggestions or Questions?
For more information about any of our music-related activities, or to suggest a new activity, please contact Music Director Benjie Messer through the form below.