To maintain safety during the pandemic, our community has interrupted in-person Our Whole Lives programs. We are deeply committed to providing good quality, faith-informed, lifespan sexuality education. Good health education requires us to choose healthy community practices.
Did Your Child Miss a Year?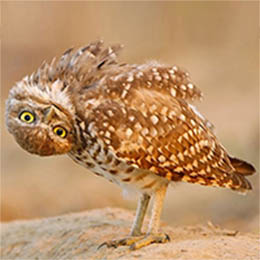 If your child missed a year of OWL and you do not see how/where they would fit in the Fall 2021, Spring 2022, or Fall 2022 proposed plan, please contact childrensministry­@phoenixuu.org.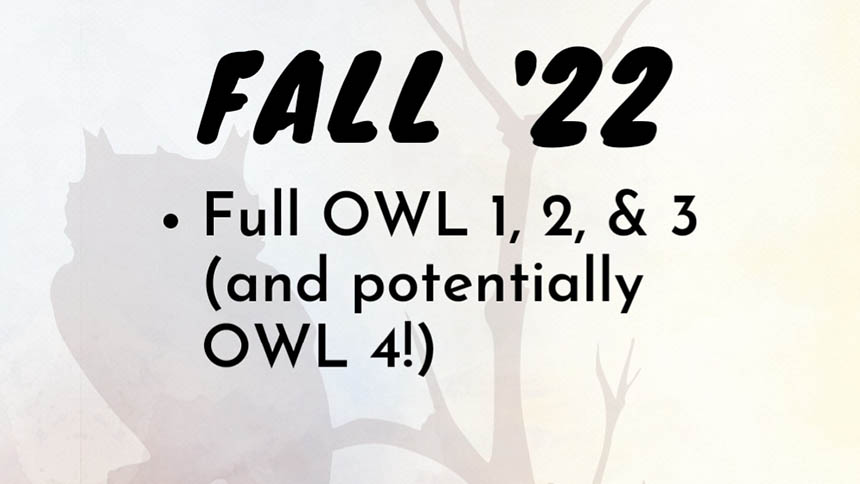 Full OWL 1, 2 & 3 (and potentially OWL 4!)
We plan to offer full OWL programming in the Fall of 2022.
These programs will be for students in the following grades during the 2022-2023 school year:

Kindergarten / 1st / 2nd
5th / 6th
7th / 8th
Stay Informed!
More information will be available later. To ensure that you get our updates as soon as they are released, please subscribe to our weekly Compass newsletter.